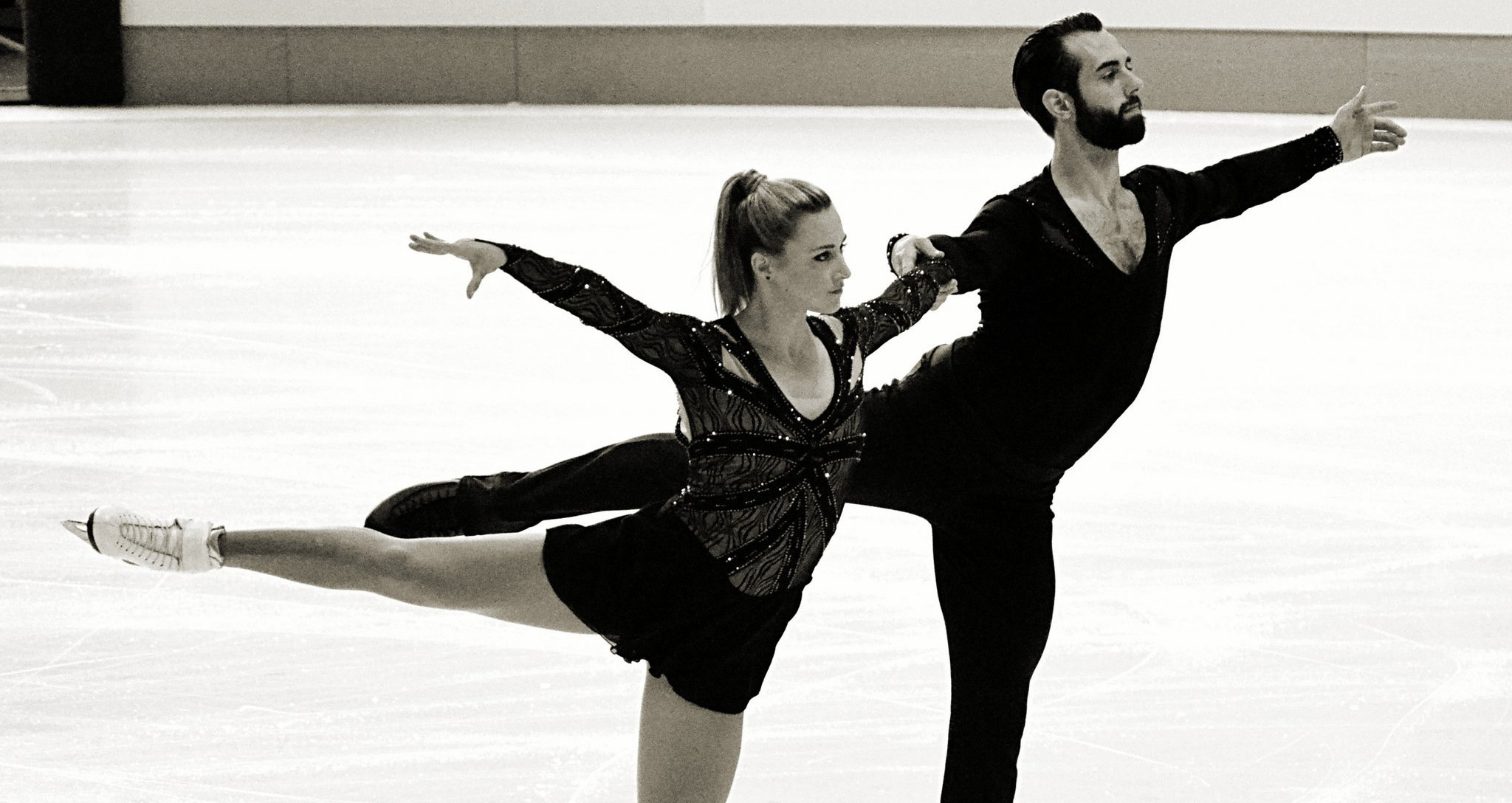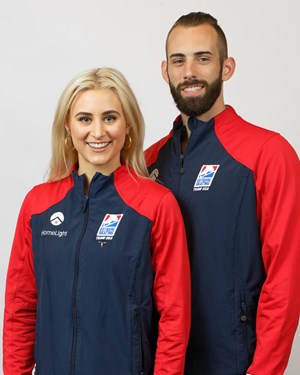 We are the 2019 U.S. Champions! We also are the 2018 Four Continents Silver medalists, two-time U.S. bronze medalists (2017 and 2021) and two-time U.S. pewter medalists (2018 and 2020). We teamed up in the spring of 2016 and are coached by Peter and Darlene Cain.
2021 Skate Canada International 
Oct. 29-31, 2021
Vancouver, British Columbia, Canada
2021 NHK Trophy
Nov. 12-14, 2021
Tokyo, Japan
June 29, 2021: Ashley and Timothy were assigned to Skate Canada International and NHK Trophy for the 2021-2022 Grand Prix Series.