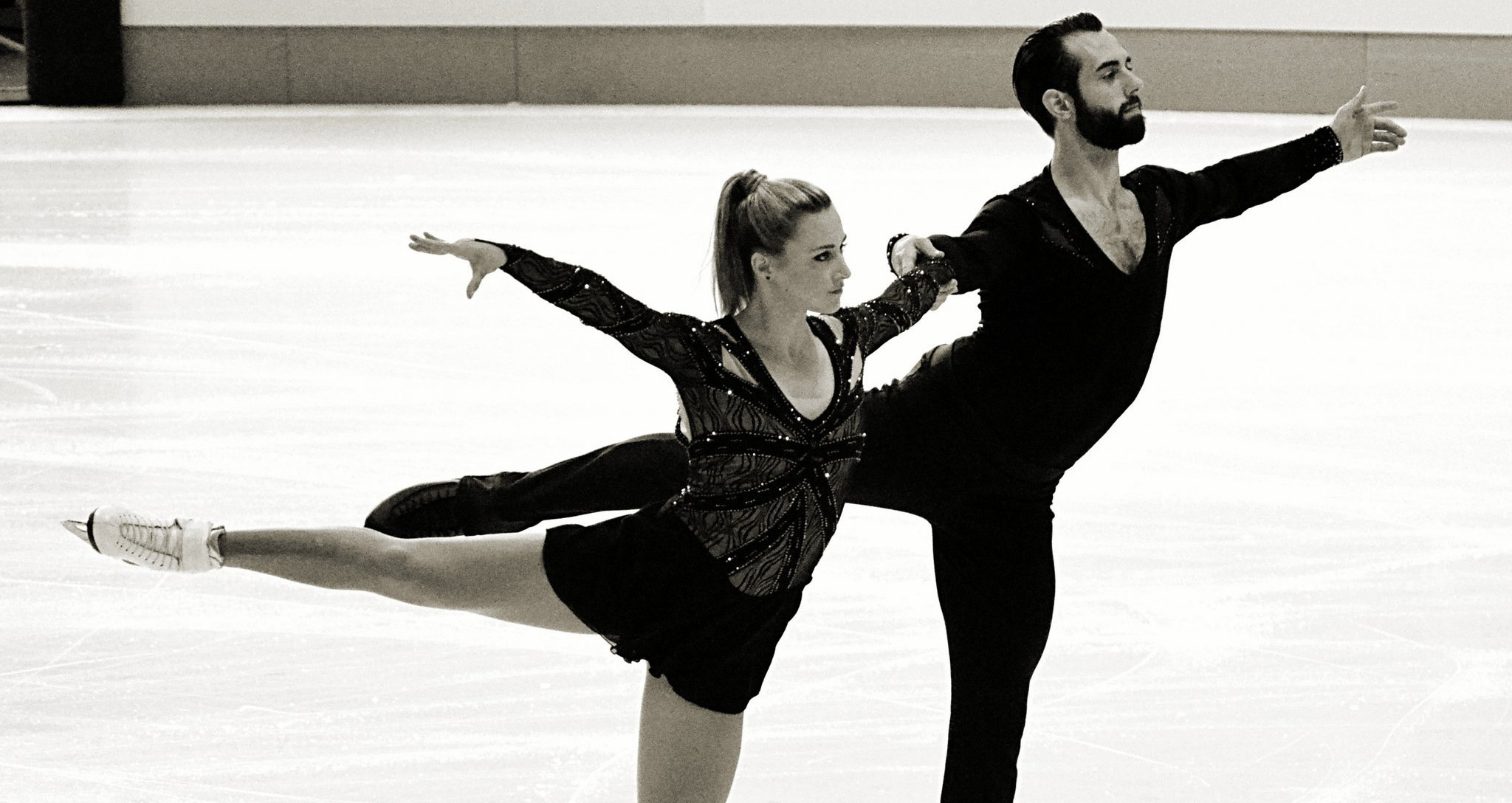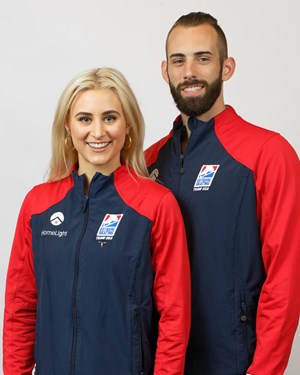 We are the 2019 U.S. Champions! We also are the 2018 Four Continents Silver medalists, 2017 U.S. bronze and 2018 and 2020 pewter medalists. We teamed up in the spring of 2016 and are coached by Peter and Darlene Cain.
LEARN MORE
NEWS
March 11, 2020: The 2020 World Figure Skating Championships have been canceled due to the COVID-19, coronavirus. Ashley and Timothy released a statement about the cancellation on social media, "While Timothy and I are saddened by these circumstances, we support the decision of Quebec's Minister of Health to cancel the World Championships due to COVID-19. The health of the athletes, coaches, officials, volunteers, and fans is most important. We know all our fellow competitors have been training super hard and it's ok to be disappointed, sending y'all love today."
January 25, 2020: Ashley and Timothy win the pewter medal at the 2020 U.S. Championships in Greensboro, North Carolina. They were selected to represent the U.S. at the 2020 World Figure Skating Championships in Montreal, Quebec, Canada.
December 6, 2019: Ashley and Timothy win gold at Golden Spin of Zagreb in Croatia.
November 2, 2019: Ashley and Timothy finish in 4th at Internationaux de France in Grenoble, France.
June 1, 2019: Ashley got married! She married Dalton Gribble at The Nest at Ruth Farms in Ponder, Texas. More photos coming soon. Photo courtesy Afalla Studios.