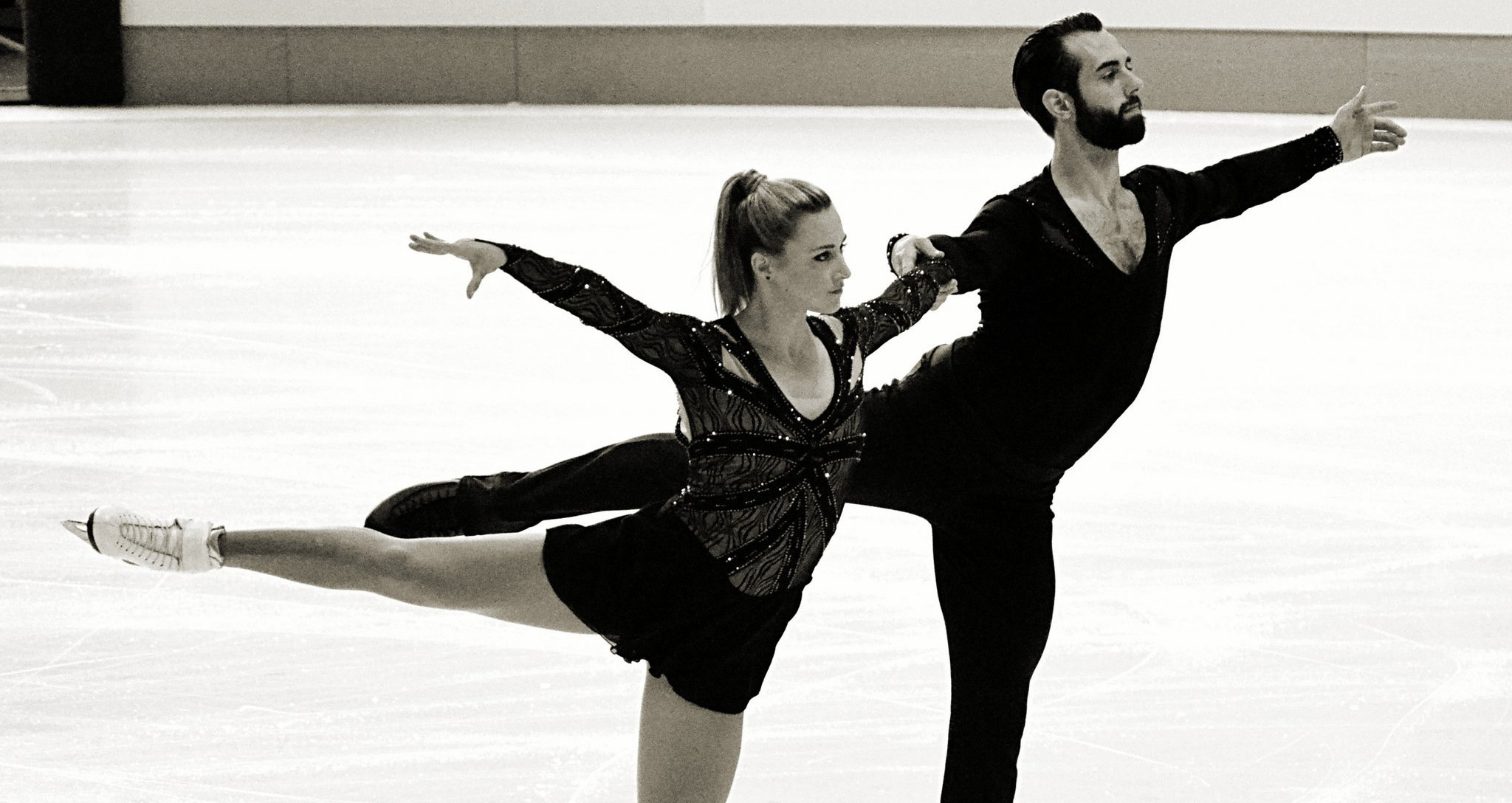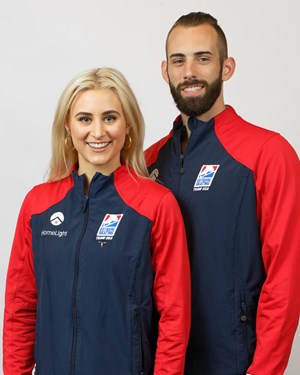 We are the 2019 U.S. Champions! We also are the 2018 Four Continents Silver medalists, two-time U.S. bronze medalists (2017 and 2021) and two-time U.S. pewter medalists (2018 and 2020). We teamed up in the spring of 2016 and are coached by Peter and Darlene Cain.
LEARN MORE
NEWS
January 16, 2021: Ashley and Timothy win the bronze medal at the U.S. Championships in Las Vegas, Nevada
October 24, 2020: Ashley Cain and Timothy LeDuc finished in 4th place at Skate America in Las Vegas, Nevada.