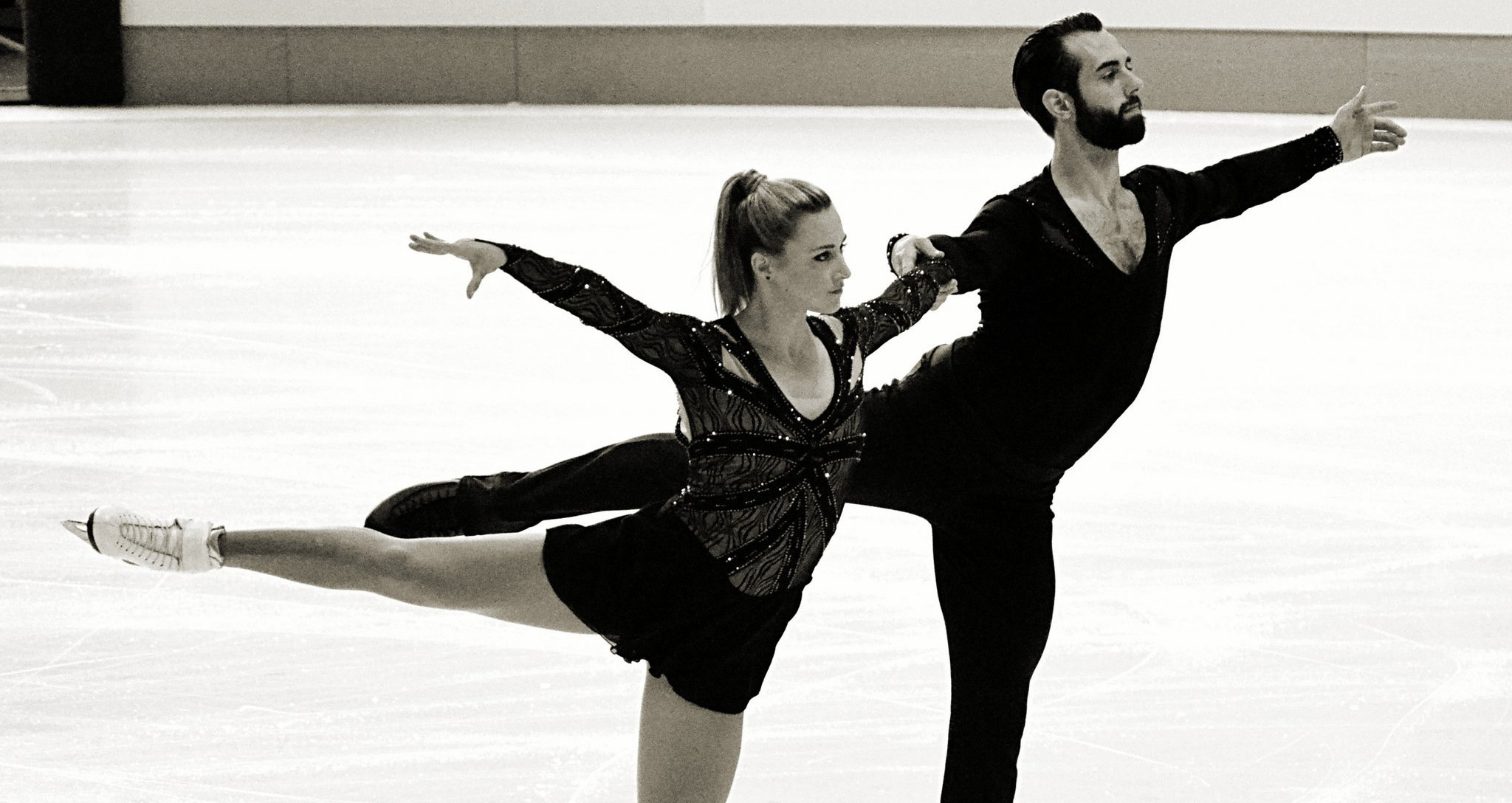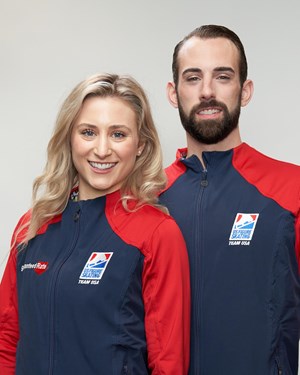 We are two-time U.S. Champions! We will compete at the 2022 Winter Olympic Games in Beijing, China. We also are the 2018 Four Continents Silver medalists, two-time U.S. bronze medalists (2017 and 2021) and two-time U.S. pewter medalists (2018 and 2020). We teamed up in the spring of 2016 and are coached by Peter and Darlene Cain.
XXIV Olympic Winter Games 
Feb. 4-20, 2022
Beijing, China
2022 World Championships
March 21-27, 2022
Montpellier, France
January 8-9, 2022: Ashley and Timothy win their second U.S. title at the 2022 U.S. Championships in Nashville, Tennessee. They were selected to represent Team USA at the XXIV Olympic Winter Games in Beijing, China, Feb. 4-20, 2022. 
November 13, 2021: Ashley and Timothy finish in fourth place at their second Grand Prix event of the season, NHK Trophy.